Who we are
Piotto Bros Cement Flooring is a family-owned business specialising in all forms of commercial concreting projects throughout South Australia.
The company began operation in 1972 when two brothers from Italy Settimo and Bruno Piotto joined forces after having worked in Australia for 30 years.
Jeff and Nadia Piotto joined the business in 1991 when Bruno retired from the business.
Since then, the business has expanded, currently employing a total of 50 staff. We have developed a business model over the last 40+ years that has enabled us to complete major commercial projects in Adelaide.
Our strategy of providing a customer satisfaction service has enabled us to build relationships with our clients that have ensured our growth and capabilities.
Our values
Provide a safe working environment for our employees, our contractors and their employees and to work closely with the builders to develop a safe working environment for everyone on site
We are committed to delivering projects on time and to our client's expectations, and to achieve these expectations by being reliable and honest.
Complete our works to a high standard of quality by adhering to ISO 9001
Continually reviewing our standard of workmanship to achieve a high-quality outcome to the satisfaction of our clients
Have our employees work in an environment that is satisfying and focused in achieving a high standard of quality at all times
To ensure our employees work in a happy and friendly environment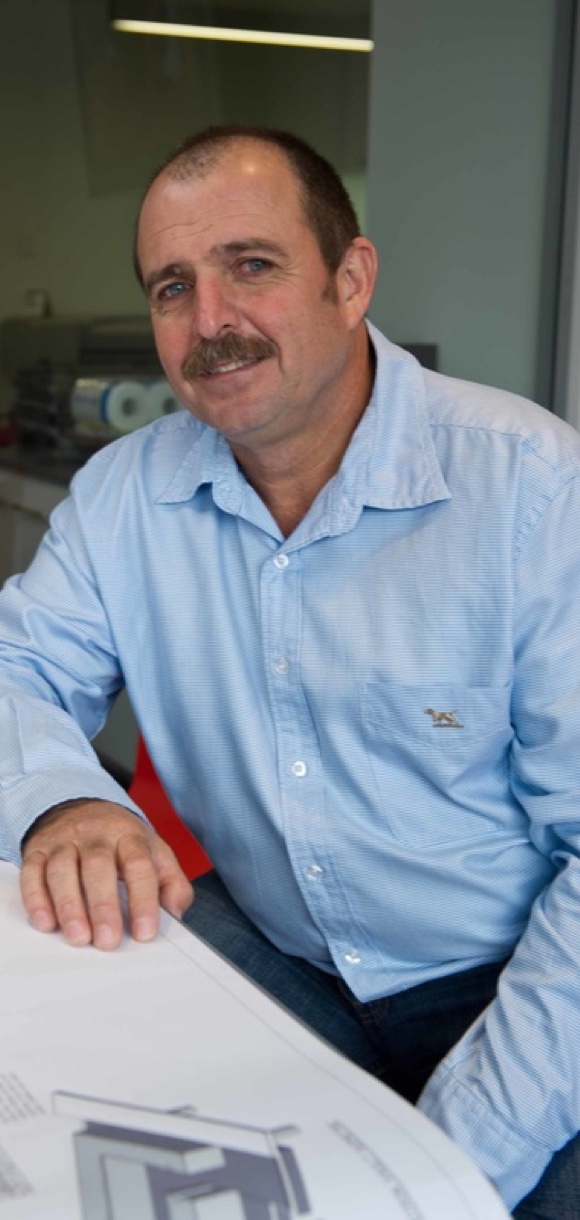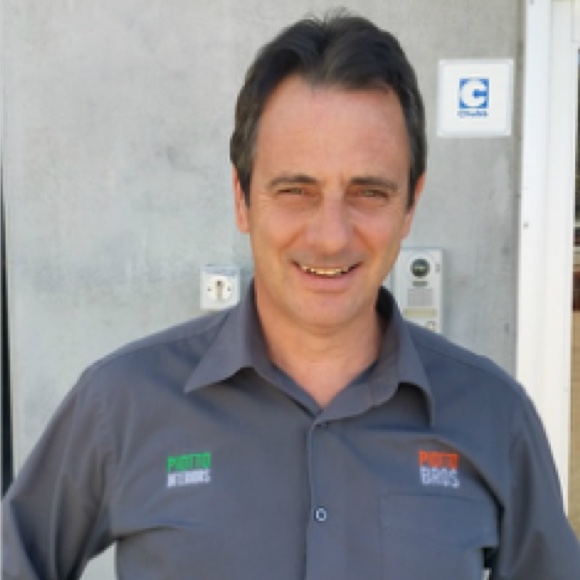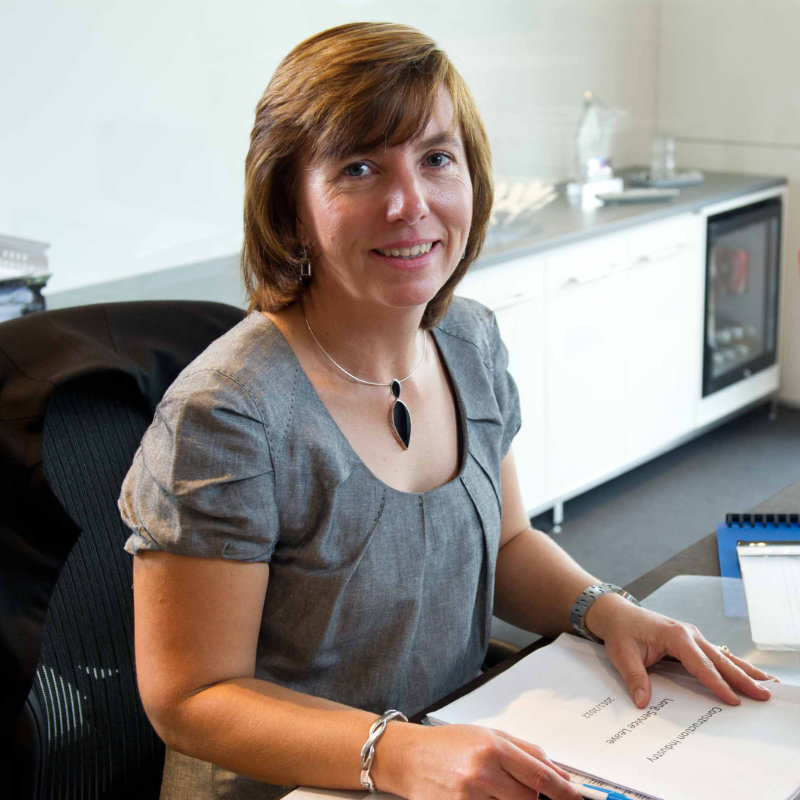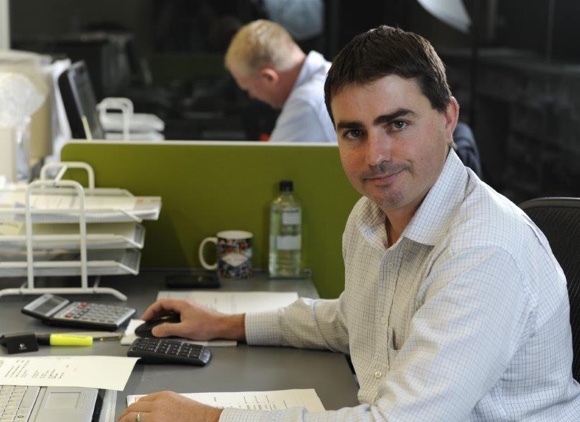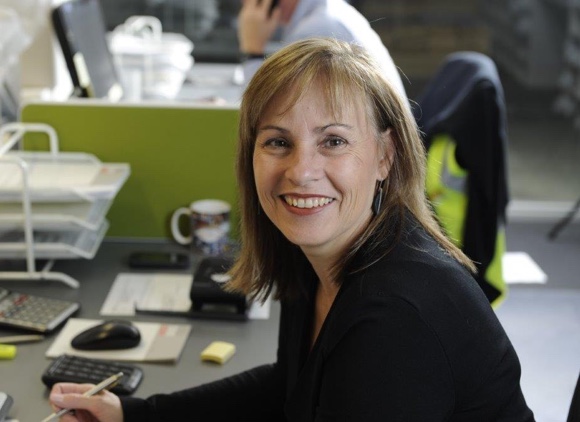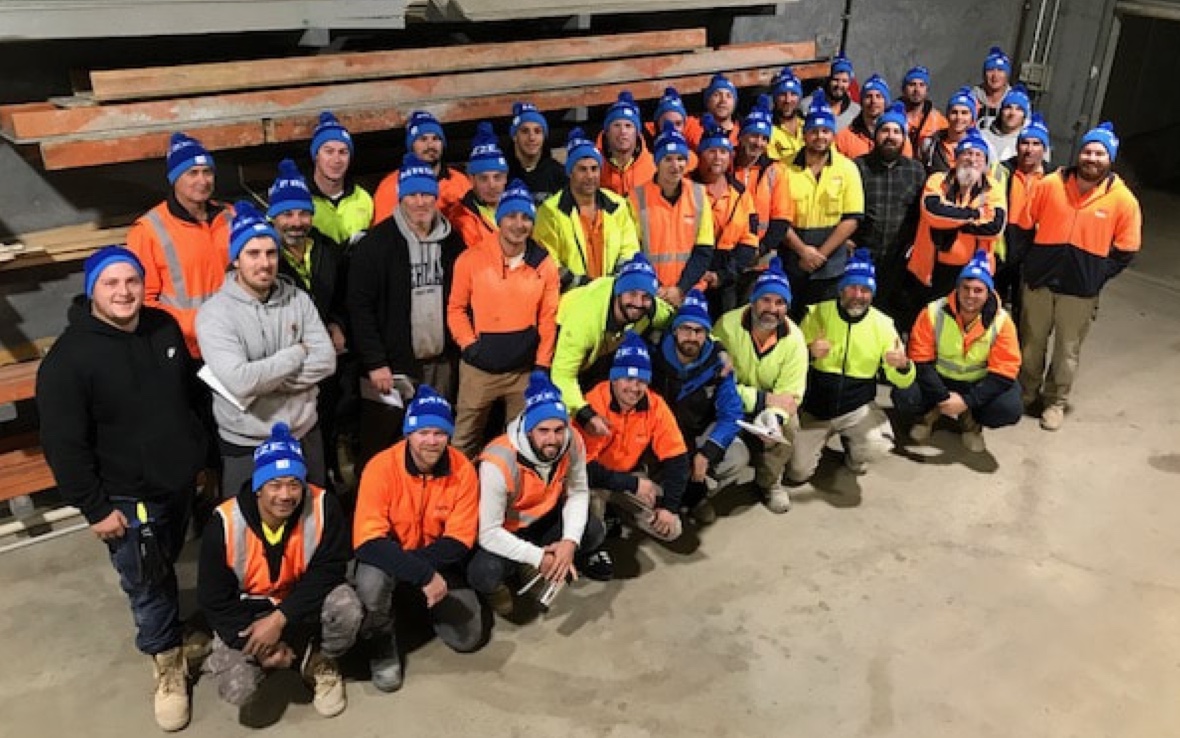 Our attention to detail, along with highly competitive pricing and innovation keeps Piotto Bros Cement Flooring at the top level of concrete companies in Adelaide.
Get in Touch